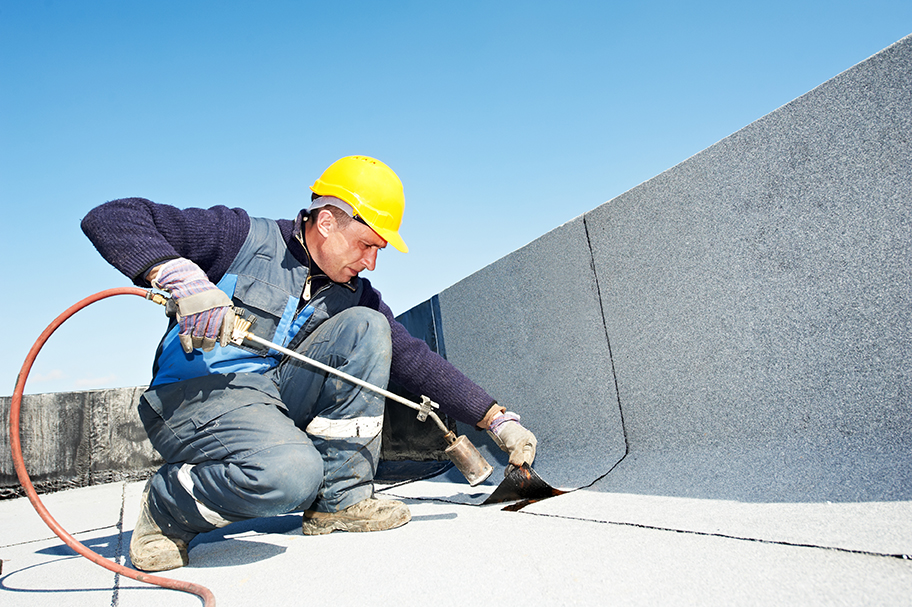 The roof is an important part of your home and keeps you and your family comfortable and safe. Imagine not having a roof over your head – not a bright picture is it. The water leaks through the roof or the wind will blow over you, leaving you cold during winter and scorching hot in summer. That is why you need to keep your roof maintained. However, how to maintain your roof to prolong its life one can do in different ways.
Elite Water Damage Las Vegas is here to help serve you with the correct way to keep your roof in tiptop shape.
Steps You Can Follow to Keep the Roof Maintained
First, you need to identify any difficulties that can cause problems. You can do the following:
Keep the gutters clean
A clogged gutter can cause damage to any roof structure. This leads to an overflow of water that damages the siding and the foundation of the house. Keep the gutter clean on a regular basis and install gutter guards if you do not have any in place.
Keep trees trimmed
Prevent trees from growing too close to the roof as it can cause major problems. The branches can cause big problems during a storm as the branches can damage the roof. Trim overhanging branches to prevent costly damages.
Keep an eye on roof damages
Sometimes, you cannot see roof damages until it is too late. You can look for the following signs to see if there is any roof damage. Look for moss growth, mold growth inside your home, and water stains in the home close to the ceiling. These are all signs that you have a leaking roof. You can also get onto your stepladder and inspect the roof or contact a professional roofer to assess the roof for you.
Schedule your roof inspection today
Whether you suspect you have roof damage or not, schedule your roof inspection today. A professional roof inspector will provide you with the important information related to the roof. They will look at the aging of the roof look for leaks and damages. The inspector will recommend if the roof needs a repair or needs replacing.
The Importance of Roof Maintenance
The biggest reason to keep your roof maintained is it helps to prolong the lifespan of the roof. Without upholding the roof the lifespan of 20-years, the expected lifespan can become 15-years. This leads to unforeseen problems and even a roof replacement causing you to pay thousands you might not have.
Keep the roof in excellent shape by keeping it clean, taking care of the trimmings and have regular roof inspections done. Always stay alert of water damage signs in the home and get your roof leaks sorted out as soon as possible. This will keep your home and family safe to be comfortable for years to come.
Call us today to schedule a roof inspection we are your qualified roofing inspectors in Las Vegas.