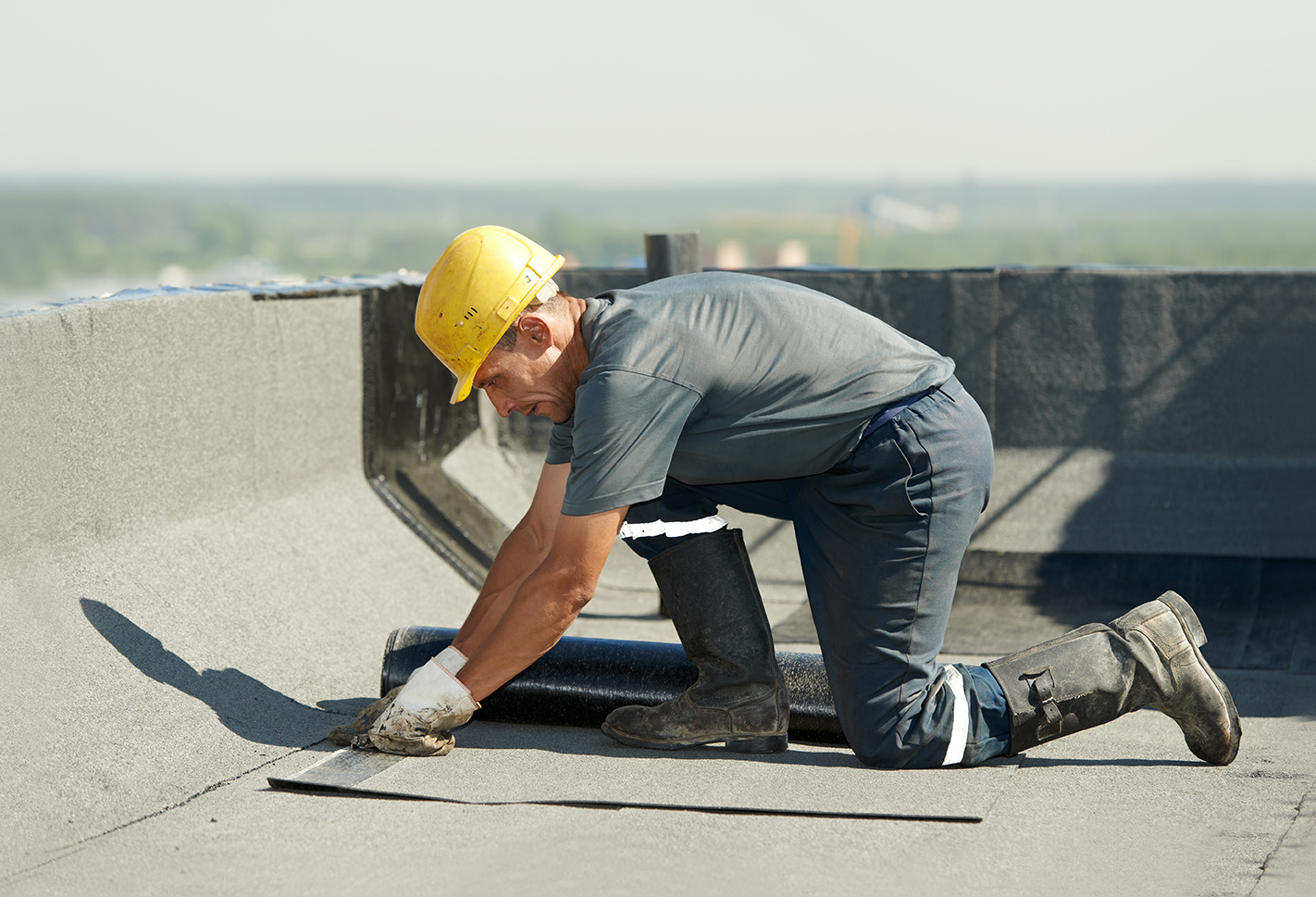 A Tree Has Fallen on the Roof What Must You Do
During the 2017 spring, Las Vegas had record-breaking winds that blew at 84 mph. The storm caused chaos and cracked street poles, overturned 16-wheel trucks, uprooted trees, and ripped off roofs. These winds caught many residents off guard, and everyone learned the hard way what to do when a tree falls on the roof of your home. Therefore, to be prepared Elite Las Vegas Roofing your leak repair Las Vegas helping hand has put together simple steps to help you if this ever happens again.
Vacate your home
Once a tree falls on the house, you need to vacate it. The reason is that you do not know what the extent of the damage could be and it becomes dangerous for you and the family. There may be a gaping hole in the roof or even power lines. If you have a two-story home, exit the window on the 2nd floor if the ground levels blocked. Do you want to be prepared the best is to buy yourself a fire escape ladder?
Dial 911
The first thing you need to do after evacuating your home is to call 911. Once the crew arrives, they will survey your property and home advising you if it is safe to go back inside.
Switch the electricity and gas off
Turning off the electricity and gas may be a short-term solution but is one of the best things you can do. You can turn it back on once you know your services not damaged. Take a flashlight and look for broken glass and debris around the home.
Call a Roofing Contractor
Now it is time to call Elite Las Vegas Roofing to come and inspect your roof and give you an estimate to have it repaired. We will try our utmost best to get to you as quickly as possible. Please do stay outside until our contractors arrive. We know you want to go back to your home and treat every roof repair job as urgent. The important things for you to wait so that we can remove broken glass place a tarp over the roof and take care of problematic concerns as we do not want you to get hurt. In the meantime, you can contact other contractors to have the tree removed and boarded up broken windows.
Contact your Insurance Company
Communicate with your Insurance Company and get your documents in order. We know they will not approve repairs before an adjuster arrives to inspect the damage. Your insurer may even set a repair limit, but the important thing is they are aware of the problem at hand.
Get your proof and documentation in order
After contacting your insurer, take pictures with time and date stamps to submit with your claim. With all the above steps, you can keep your family safe until the roofing repair contractor takes care of your home to make it safe for you until the roofs repaired or replaced.