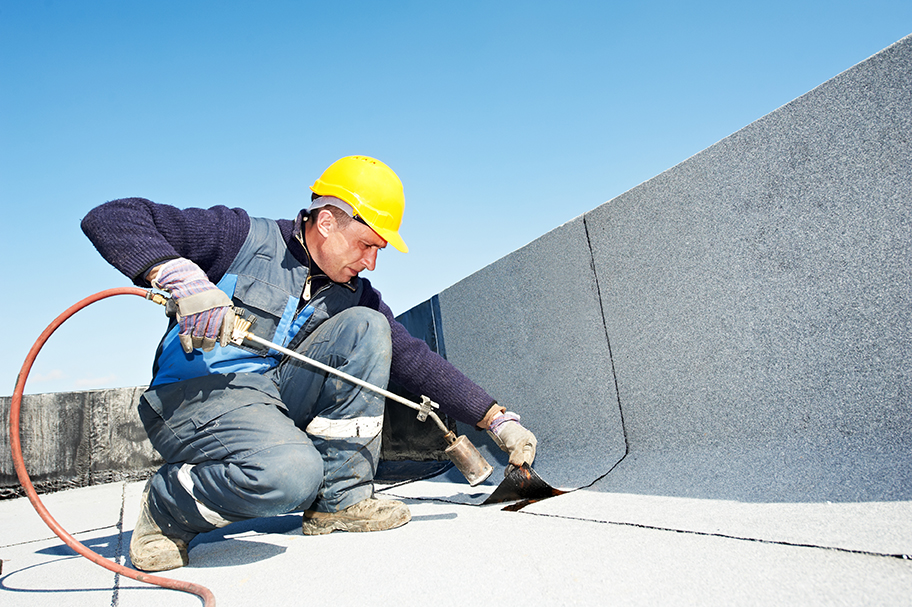 No matter how good a person is at handyman jobs around the home, there is one job that should never be performed without a professional doing it. That is working on the roof of a house. The task might appear to be simple,yet without full knowledge of how roofs work and how the tiles or the shingles work together, you can quite quickly make things worse.
A roofer Las Vegas or in any area of Nevada can be your best friend at times like these.
DIY Roofer
Unless you have a home with a flat roof, it can be quite scary climbing up a ladder to attempt your own roof repair. First up you might be unaware a roof has a weak spot, and there goes your foot and creates a more significant problem than you had before. Not only that, you need to consider the health implications as well as your home insurance.
If things were not carried out safely, any insurance company would be reluctant to foot the bill for a job that was not performed by a professional roofer in Las Vegas.
Professional Roofing Teams Las Vegas
Elite Las Vegas Roofing has the best roofing workers in the industry and in the Las Vegas and Nevada areas. As soon as they see a home that needs work they look to spot any other potential problems.
A slight dip in a concrete tiled roof could signal the supports underneath have been weakened, and rather than walking along and putting a hole in your residential roof they would access the underneath and look for signs of other damage that might need a replacement roof.
Our Roofer Dedication
As soon as a roofer visits your home from Elite Las Vegas Roofing, they show full respect to your home. They are proud of their work and know the reputation of the company has been built on honesty and integrity. Making a quick buck never helped any company survive over the years.
We have been in the industry a long time and have helped thousands of happy customers for this duration, and we have no intention of stopping now. We give the best affordable prices with the best service that goes far beyond the value of money. Gratitude is a two-way street, and we are grateful to all our customers no matter if they are old or new.
From a simple call for any cosmetic roof requirement or repair, you instantly become an Elite family member, and even if we forget your name, we will always remember your roof.