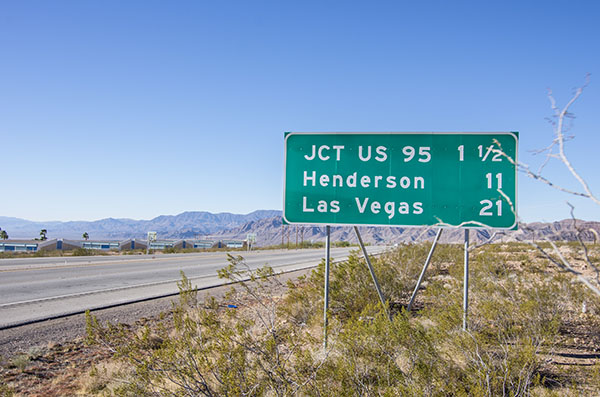 Do you need roof repairs or replacements done in Henderson, Nevada? Then you can call a roofing contractor right here. We provide you with a roofing contractor servicing the Henderson, Nevada area.
You can find a full suite of roofing deals, from having roof repairs to a new one. No matter if you are a business, builder, or homeowner, you can find an expert contractor to handle your roofing projects.
What Roof Repairs Do You Need to be Done
Does your roof have a leak, aging, or have loose tiles in need of repair? Whatever your roofing project, you can find a roofing contractor in Henderson to provide you with a free estimate here online. All the roofing providers are licensed and have the experience to provide quality roofing services from:
• Custom to specialty roofing
• Gutter repairs and installation
• Roof inspections and roof fixtures
• Roof installation to re-roofing and repairs
What type of installation do you need? Roofing materials you can find in different varieties. Some are suitable for variousfittings compared to others. With the help provided by a roofing contractor, they will go through the pros and cons of the products that work best for your roofing project. They provide different roofing materials from:
• KEE flat roofing to PVC and TPO
• Slate to terracotta tiles
• Shingle roofs
• Ceramic tile roofing
• Copper and metal roofing
You can even find commercial roofing services available in Henderson to provide retail centers, new housing, schools, and renovations, to hospitality buildings.
Get the Best Henderson Roofing Services
The Henderson roofing companies know that the desert can place stress on roofing material due to the heat and high winds. For this reason, it helps to consider having roofing inspections done by a professional roofing contractor. Doing this helps detect problems before it becomes a long-term concern with expensive repairs.
No matter if it is an aging roof or a new home,you need to keep it maintained to extend the roof life. We recommend you have regular inspections done by a professional roofer to determine if:
• If there are displaced tiles
• See if there are loose or broken gutters
• Determined if there are metal flashing or leaks
We Know Roofing Henderson Nevada Area
All Henderson roofing contractors know the area well, from commercial, industrial to residential vicinities. The roofing teams available have helped many people to replace or repair roofs. If you need a roofing Henderson Nevada contractor, make sure to complete the online form or give one of them a call today for your roofing needs.