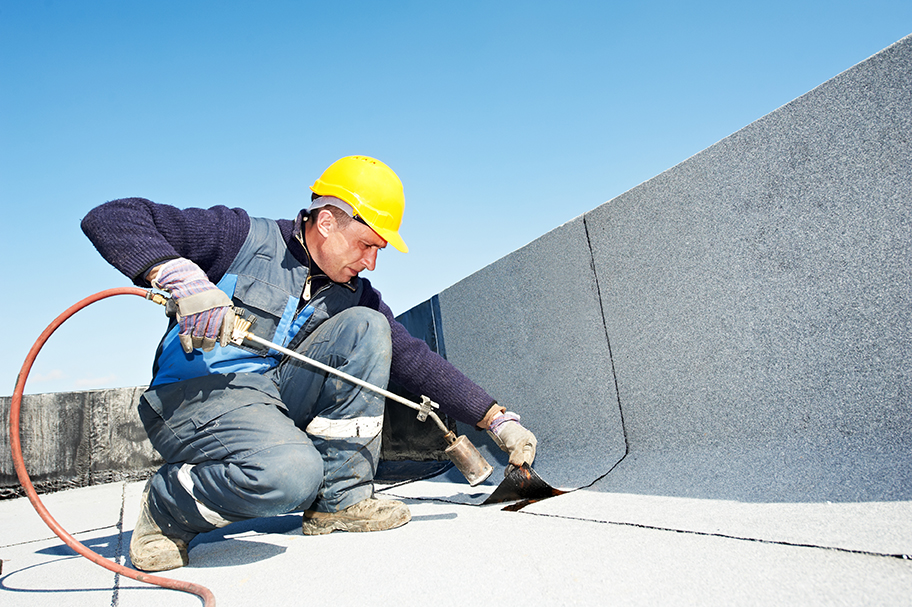 It doesn't matter which part of the country you are in, work on a roof may face a delay because of money reasons, or the necessity wasn't noticed. When it comes to the winter, it sounds like a bad time for roofers.
In some cases, this isn't true, so here, we will look at what are the advantages of roofing in the Las Vegas winter.
The major advantage is you may find you have a bad leak. Once you have this fixed in the winter, you stand a good chance of knowing there won't be any more issues. This means you won't waste any more cash, and you have nipped the chance of damage in the bud.
One other advantage is some roofing companies may not be as busy, and on occasions, you can find rates a little more palatable.
Things to Know About Winter Roofing
There are a few things to consider when roofing in winter, and all this will be weather dependent. Roof types will also be a factor. If there is heavy rain, or in some areas, the snow. It can be near impossible to work on a flat roof.
A reputable roofing company will be well aware of weather conditions, and if the temperatures are not suitable, they will say. Working with materials can be hard in some climates, and even the hot Las Vegas weather can have an impact on some materials such as bitumen.
Las Vegas roofing companies will have insurance, although, this doesn't mean they will carry on with a roof in an unsafe manner. They need to think of their workers, as well as the property they are working on.
One instance this can be a problem is if there is the chance of ice. It may not be visible, and all it takes is one slip for a roofer to fall before they have the chance to secure themselves.
If you think you need roof work over the winter period, you had better contact Elite Las Vegas Roofing. They have the best teams who are used to roofing in any weather, even in the case of emergencies, and the winds and rain are howling. Making your property watertight is their prime concern, and doing so in a safe manner is what they are good at doing.